YouTube is arguably the best platform for video creators. It is also the second largest search engine on the web. Not to mention video content is a great way to engage with your target audience. So, it's no wonder virtually everyone is looking to learn how to grow their YouTube channel. How to do it? Well, with millions of channels and videos on the platform, it's not easy to cut through the noise, but it is possible. Everyone on this platform started with very few views and no subscribers, so you can grow your channel as well and start hitting those high numbers. Following are some tips that will help:
Focus Keywords
On a basic level, it is recommended that you consider YouTube as a search engine but for videos. So, just like any search engine, you need to focus on hitting the keywords people are searching for in order to rank better in the search results. Start by determining the right keyword for the main topic of your video. Once you have figured it out, use that focus keyword and a keyword research tool to get multiple variations of it so that you can properly enrich your content.
It is also recommended that you consider using long-tail keywords. Depending on the type of content you create, these may be more suitable for your video and hence, you can use them to optimize your videos further.
Use Eye-Catching Thumbnails and Titles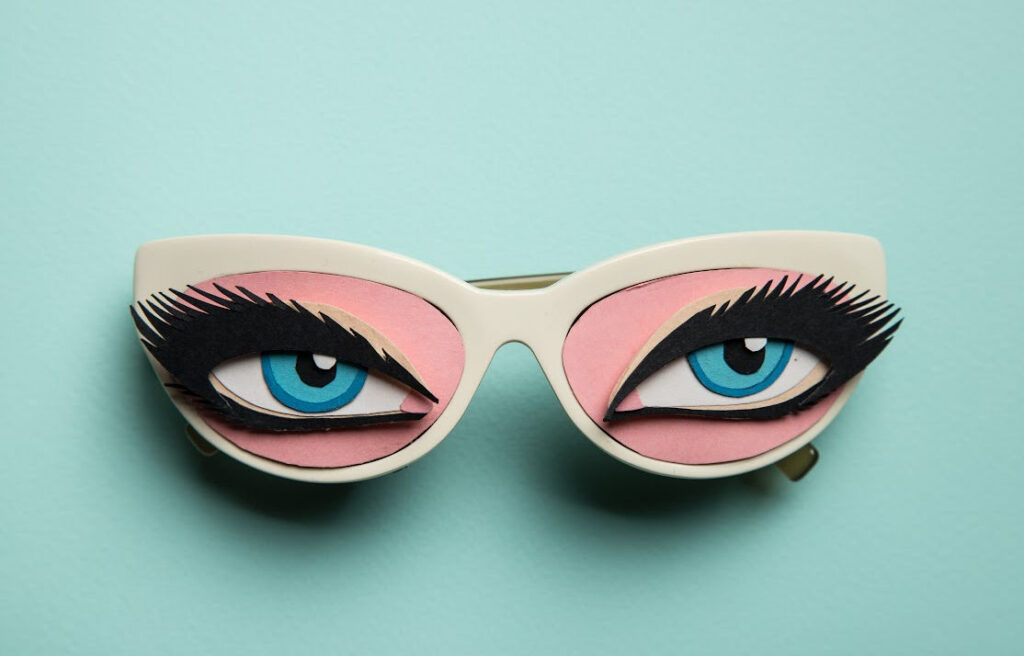 Interesting thumbnails and titles lead to the curiosity that makes the audience want to watch your videos. Make sure that your thumbnail and title accurately represent what your video is about because if they don't, people will notice that your video is not relevant to what they are looking for and they will leave quickly. This will hurt your viewer retention percentage. So, make sure to create relevant thumbnails and titles that not only stand out but also convey a clear message.
Also read: How to reach 4000 hours quickly?
Keep People Engaged and Encourage More of it
Even if your video title, thumbnail, and description are the best in the world, they won't provide any benefit if your video doesn't keep people interested. So, it's important to create engaging content to improve watch time. Use additions in the video, e.g. sound effects and animations. Most importantly, frequent your YouTube analytics page and see how your videos are performing. Identify drops in your video views and then find ways to improve those statistics.
While it's important to keep your audience watching your content, it is also crucial that you make sure that they keep coming back. The more views and engagement you get, the better your rankings.
Make Longer Videos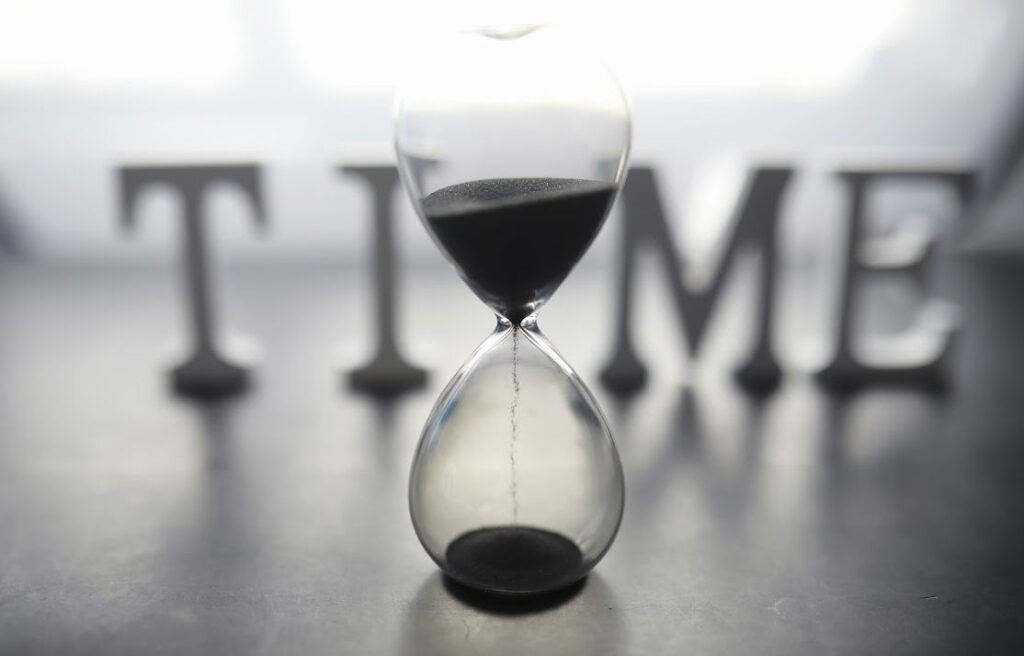 If you can keep your viewers engaged, then creating longer videos can prove to be highly beneficial for your channel's growth. YouTube likes content like this, as it keeps the audience engaged and on the website for longer. Longer videos also mean they can serve more ads. However, keep in mind that longer videos don't automatically mean that they will yield better results as compared to shorter ones. If you drag a video out with no purpose, viewers will click away and the user experience will be reduced.
Be Consistent
Be clear on what you are uploading and when. It is highly recommended that you create a realistic channel schedule and then stick to it. Keep in mind that YouTube algorithm places a high value on consistency. If you are not consistent with your uploads, your viewers are likely to lose interest in your channel.
In conclusion, there are many factors that contribute to your channel's growth. The above-listed are some of the key strategies that will set you on the right path.