Having a minimum of 1,000 subscribers is one of the key criteria for becoming eligible for joining the YouTube Partner Program. As you may already know, the first 1,000 subs are the most difficult to get. The good news is, there are several ways to get subscribers fast and grow your channel. Following are some guidelines to accelerate your channel's subscriber growth rate:
Run a Giveaway
Running a giveaway on YouTube is a great way to promote your channel and get more subscribers. People love giveaways because they allow them to get the chance to win a prize as well as engage with the owner of the channel. Giveaways are also an excellent way to celebrate your channel's milestones, e.g. reaching 1,000 subs.
Pay Attention to Your Channel's Branding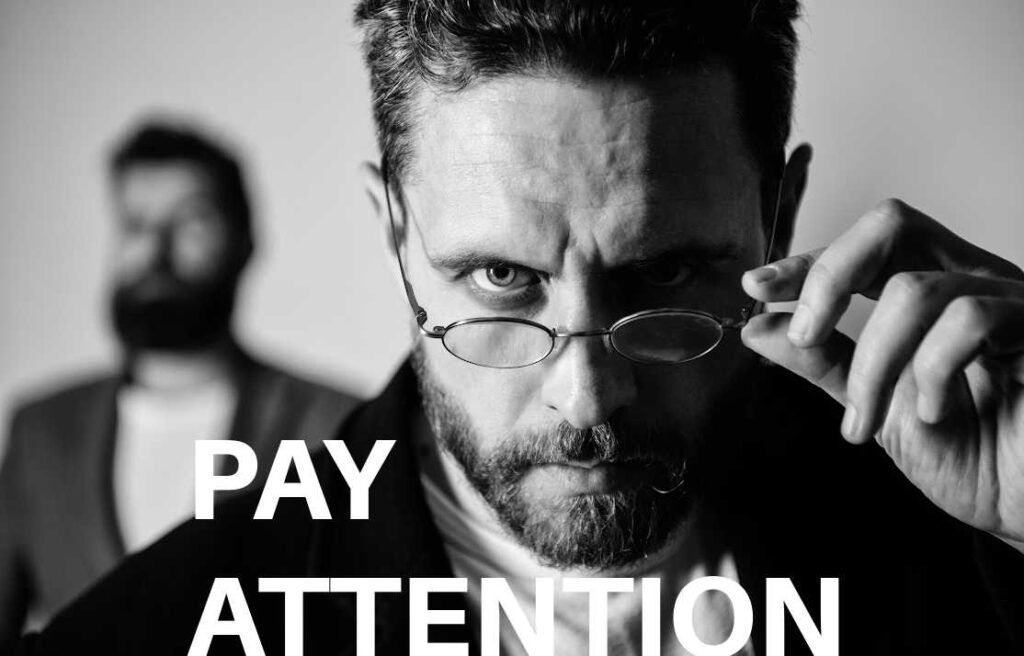 This is another important way to get subscribers on YouTube. Unfortunately, many people ignore this. The fact is, a well-branded YouTube channel offers visitors useful information as well as helps you become easy to identify on the internet. Channel icon and channel art are the two most important branding aspects you should pay attention to. Make sure that they clearly define your brand.
Optimize Your Video Descriptions
Optimizing video descriptions for search can greatly improve the discoverability of your videos and provide an uptick in subscribers. People often use YouTube as a search engine, typing keywords into the search box in order to find what they are looking for. So, describe your videos in a way that makes them easier to find.
Make Interesting Video Thumbnails
Video thumbnails on YouTube are like giant billboards. When they are well-designed, they have the potential to attract more people to watch your videos and subscribe to your channel. Make sure that your thumbnails have a clear title and/or screenshot of the content of the video.
End Videos with a Call to Action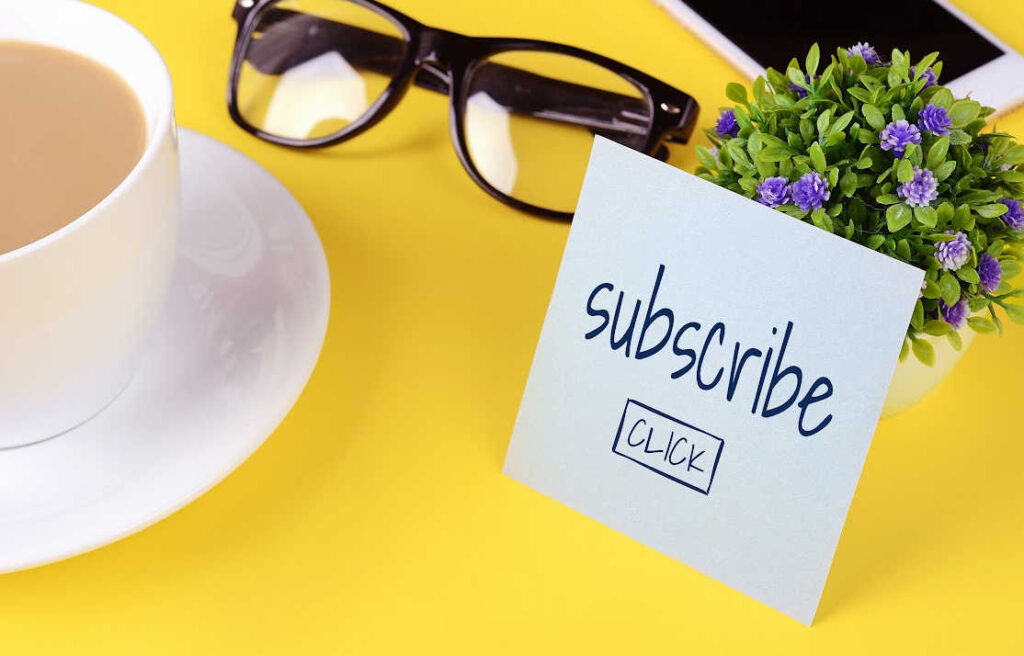 Adding a strong call to action at the end of your videos is another great strategy for getting more YouTube subs. A call to action is where you close the deal and encourage your audience to do something. Since you want your viewers to click the subscribe button, it would be a good idea to encourage them to do that right before your video ends.
Upload Regularly and Frequently
Your upload frequency matters a lot especially at the beginning when you are trying to increase your subscriber count. Uploading regularly and frequently attracts potential subscribers to your channel to watch more of your videos. Uploading at least one video each week is a good place to start. Once your channel starts to grow, consider increasing the upload frequency depending on how much time you have.
Also read: Tips To Make Money On Youtube In 2021!
Collaborate with Other Channels
Collaborating with other YouTubers, especially if their channel is well-established, can be an excellent way to promote your channel and increase subscriber count. By collaborating with others, you expose your channel to a whole new group of audience who might not know you exist. It's a great visibility boost.
Reaching 1,000 subs on YouTube may seem like a very difficult thing to do but with enough dedication and effort, it becomes easier. Following the right strategies and implementing them consistently is the key.