How to promote your videos on Youtube without having subscribers? If you don't have subscribers, who will watch your videos? In other words, how do you start getting views on your new channel with no subs? Discover our 3 tips that can help you become more visible on Youtube, right on this article!
1) Promote your videos OUSTIDE of Youtube (The secret outreach technique)
The secret outreach technique…wait, what's that? You surely never heard this before but is as simple as effective.
Here's how to do it effectively: start by selecting a dozen influential bloggers who write articles or posts strictly related to your niche. Ask them, after leaving a positive review, if they can share your video (ideally within the article itself) in order to complete the information and make visitors stay longer.
This not only allows to direct a part of the traffic of this blogger towards your video, thus mechanically increasing the number of views, but in addition, it will give a positive signal to Youtube's algorithm which will then give a better ranking score you your video. So, the video might be suggested on the Home page, for example, since it will come from a site related to your niche and benefit from a certain notoriety.
2) Break the language barrier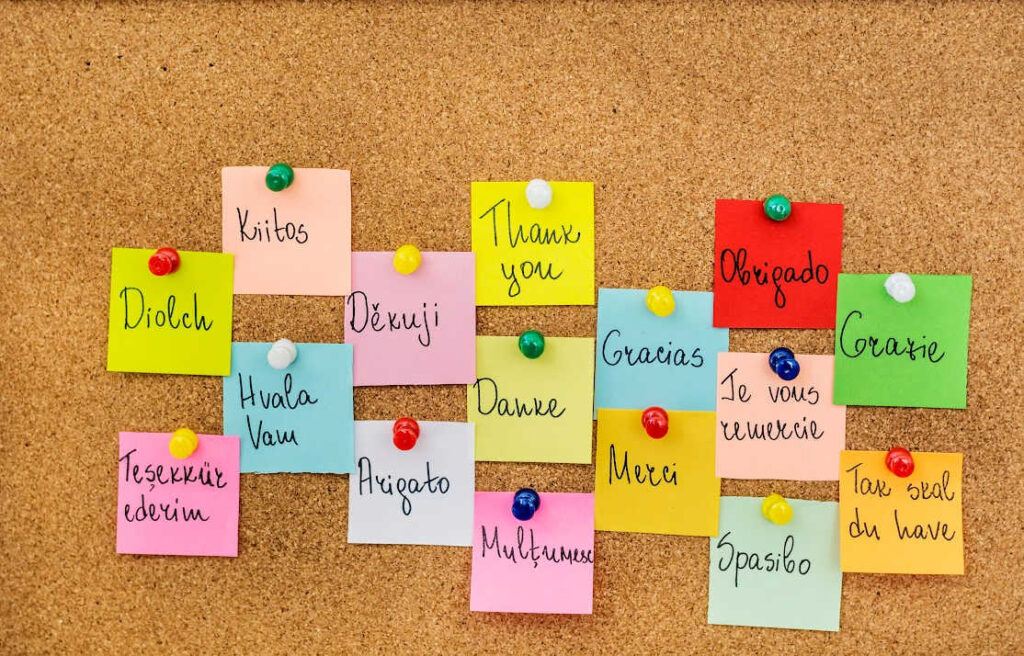 Videos in French are much less present than those in English, however, competition in the French-speaking world is fierce. So don't hesitate to translate and transcribe your video in English, for example, and other popular languages ​​(Spanish in particular) if you have the possibility.
The immediate benefit: increasing the number of views in these languages, while making your videos more popular in regions or countries that you might not have targeted.
Also read: How does monetization work and the only important thing to get monetized faster!
3) Use other levers to attract people
If you have a website, and even better a mailing list, use these channels to introduce your existing audience to your creation. Do not hesitate to involve them to get their feedback and impressions to improve your future videos, so you will surely get some engagement rather than saying "leave a comment and subscribe".
In addition, all of these contacts might then share this content themselves on social media, creating a small social media chain which will, for example, lead to better video SEO, more engagement and more followers.
And… no mailing list? No worries, there are free tools available today to start creating email capture forms very simply and professionally, or you can but targeted email lists! (in that case, just be aware that you will probably get some negative engagement too).
4) Know what matters, know the basic
YouTube's SEO algorithm is almost as complex as Google's. Hundreds of factors go into determining the positioning of a video. But a few major elements are quite simple to define, and are the following:
The title of the video
Keywords in the description
The keywords chosen when uploading
The duration of the video
The number of subscribers and shares generated by the video
Engagement (comments / likes / dislikes / shares)
So, what to do?
4.1) Make full descriptions
Google can see everything, hear everything, know everything… It is therefore very important to write a very complete and extremely detailed description of your video first.
It's simple, the more material you provide to YouTube, the more it will understand the topics covered in your videos, in order to rank them better.
Obviously, it is important to use keywords that match the content of the video in your description. A description of 100 to 200 words seems to be a good compromise between the density and quality of the content.
Keep in mind that when searching, whether it's on Youtube or Google, part of the description will appear. It is therefore important to feed it well so that your content is referenced on the two largest search engines developed by Google.
Obviously, don't forget to link to your website, your social networks, and possibly other videos on your channel, which are related to that video!
4.2) Optimize keywords
Like the description, keyword optimization is a very important SEO point for your video. Not only should keywords be inserted in the title and description, but also in the "tags" box when uploading a video. These keywords, or tags, will have added value on YouTube…but on Google too!
Indeed, on certain keywords, Google directly offers video content among the first results. When you search for videos of funny (despite themselves) cats with the keyword "LOLCat", the search engine will understand that you are looking for videos and not super long articles on the subject.
Pick keywords that are relevant, trending, and niche-broad.
And, that's it. We are sure that these 4 secret strategies (well, maybe not the last one, but still so important) will help you grow your channel more and start getting views, even if you have no subscribers!