Youtube has become a massive platform in recent years, and everybody wants to earn his own share from the site. The opportunity to earn money from advertising on your videos is enormous, which is one of the factors that draw a large number of individuals to become content creators on YouTube.
However, as your channel grows in popularity, a plethora of new income opportunities become available to you. Offering channel subscriptions is one of the best options available to you.
Creators have an excellent opportunity to earn money through Channel Memberships. There are a plethora of price choices available, and YouTube is in fact allowing content providers to choose the price at which they want to offer memberships. The earning potential, therefore, is substantial and it's time you should also learn about it.
So let's not waste time and talk about how you also can start earning from channel memberships.
What is Channel Membership: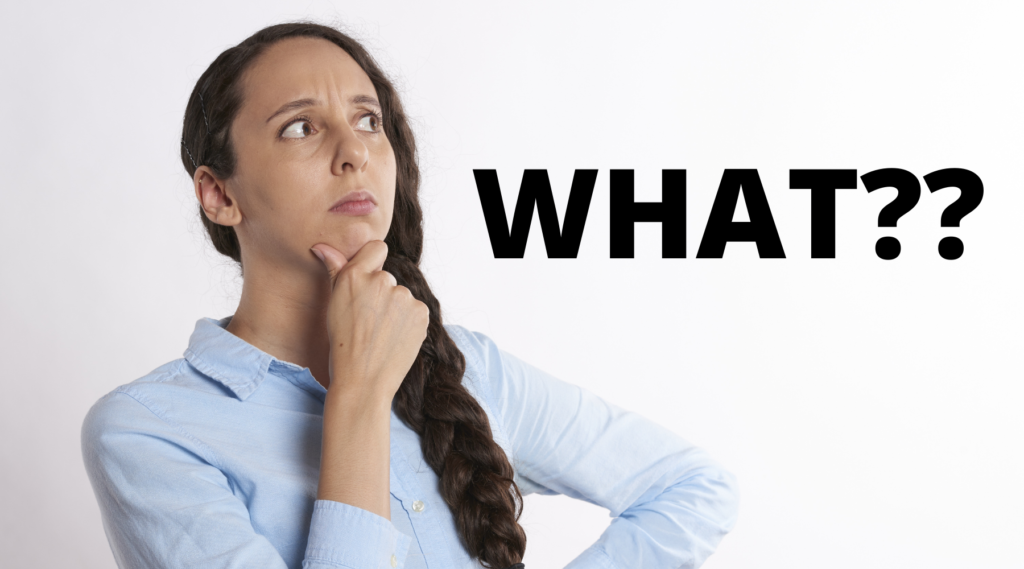 YouTube Channel Memberships are memberships to your channel that are charged a fee. They allow your most devoted subscribers to pay a monthly fee in exchange for access to additional features and unique material from your channel, as well as to show their support for you as a creator.
When you set up Channel Memberships, you have the opportunity to provide your members with some amazing, unique benefits. These are some examples:
Special Emojis
Loyalty Badges
Exclusive community posts
Access to live chats
Exclusive live streams for members only
Bonus videos made for members only
As the creator, you have complete control over how these benefits are grouped and who has access to them. Creators will be able to have up to five different membership tiers on YouTube. A maximum of 1 to 5 perks are required for each level, and benefits from lower tiers are included in higher tiers.
Check the eligibility for offering channel memberships: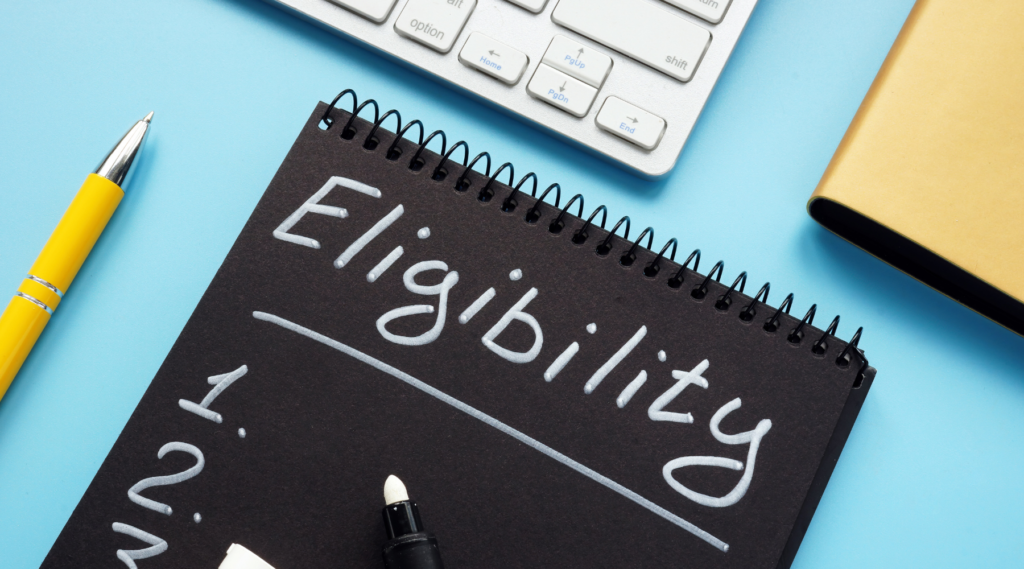 Before giving Channel Memberships, content creators must meet a few basic standards, as is the case with the majority of YouTube services. The requirements are as under:
Amass a subscriber base of more than 1,000 people
Be a member of YouTube Partner Program
You channel is not marked as "Made For Kids"
Your location should be one in which channel memberships are available – it's not available around the world right now.
Your content must be made as per advertiser friendly content guidelines
Adhere to YouTube's terms and conditions and policies
You must be at least 18 years old.
Channel Memberships are being rolled out gradually on YouTube. Some content creators are able to use the functionality right now, but it's probable that they're in the minority compared to the others. Check your YouTube Memberships page to determine whether you are qualified to participate.
Steps to turn on memberships feature: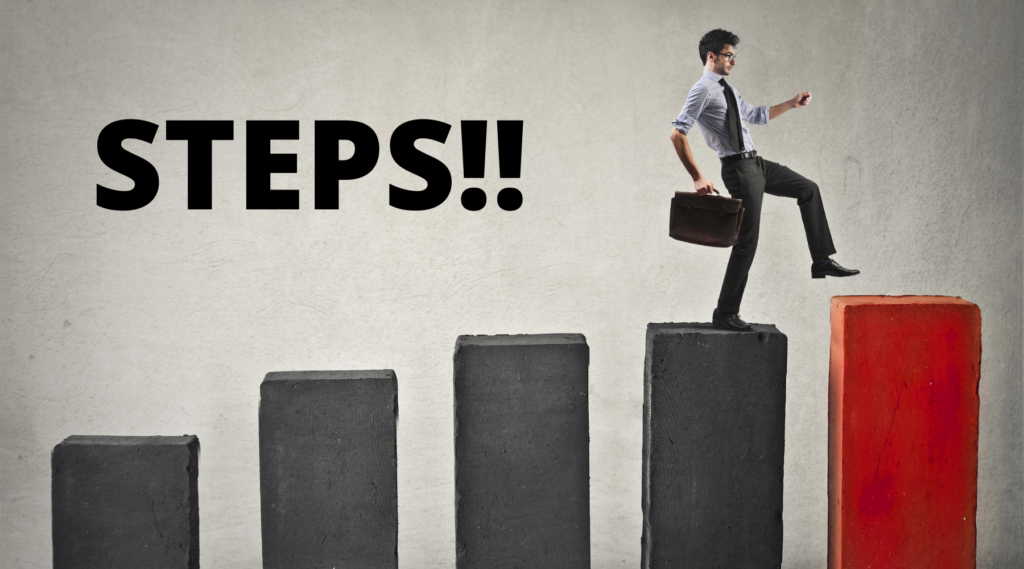 Turning on Channel Memberships is a simple process once you are eligible and have decided you want to generate extra money with the function. A simple, step-by-step instruction on how to accomplish this is provided below:
Login to youtube and go to YouTube Studio.
To begin, navigate to the left-hand menu and move to the Monetization tab.
Following that, you'll be sent to the 'Channel Monetization' page. Navigate to the menu at the top most corner and choose 'Memberships' from there.
Locate the 'Set-Up Your Memberships Offer' panel and click on the 'Start' button to begin. Then, just follow the on-screen instructions.
Final words
Channel Memberships are a fantastic feature, but they will necessitate a significant amount of additional effort on your side. If you're used to making videos for everyone to see, engaging a small group of diehard fans may be a totally new experience for you. This means you'll have to reconcile your regular content production with the unique benefits you've promised to channel subscribers.
If you are able to give content that is more valuable than the freely available stuff on YouTube, you should consider doing so. Your movies, live chats, badges, and other content should be valuable enough to persuade visitors to open their wallets and pay you on a recurring basis each month.
If you're up for the task, then channel memberships are a fantastic choice for you to consider exploring.