The fact that over two billion people stream videos on YouTube every month gives us enough idea of what attracts people from all over the world to make videos on youtube. However, it is also true that merely posting a video on YouTube will not guarantee views, likes or shares, nor will it ensure that your video will be successful. The ability to create relevant material is critical to achieving success.
A large part of this involves knowing the kind of material that has historically performed very well on youtube. Understanding the different types of YouTube videos that are most often seen by people around the world and by your target demographic, can help you easily boost the growth of your youtube channel.
However, for your convenience, we have taken care of the time-consuming and laborious task of conducting the necessary research ourselves. Data from millions of videos has been collected and analyzed to find the most successful video types on youtube.
The list below will assist you in getting a better understanding of the kind of material that is most popular on YouTube, so that you may frame your videos in accordance with these categories.
1. Vlogs
Vlogs are video blogs, and the concept is similar to that of the original blog, at least in some respects. They are essentially a video version of your old journal, except more visually appealing. They generally concentrate on a single subject and it can be anything like fitness, travel, health, beauty, food, gaming, personal development and in fact what not.
You can call them a video based journal of what a person does in his entire day. It's like a video diary of a person. They feature unscripted dialogue and often appear to be a real insight into the video maker's thinking. You can find a lot of bright and cheerful people revealing about their daily breakfast and what good or bad they were able to do in a day.
Vlogs are everybody's favourite because they are videos that involve a lot of human touch. Watching a vlog is almost like talking to a person or living his life. You get a glimpse into the life of the vlogger through his or her videos. They are really popular on youtube and may produce alarmingly high watching figures. A lot of vlogs channels have amassed an impressive following.
2. Gameplay videos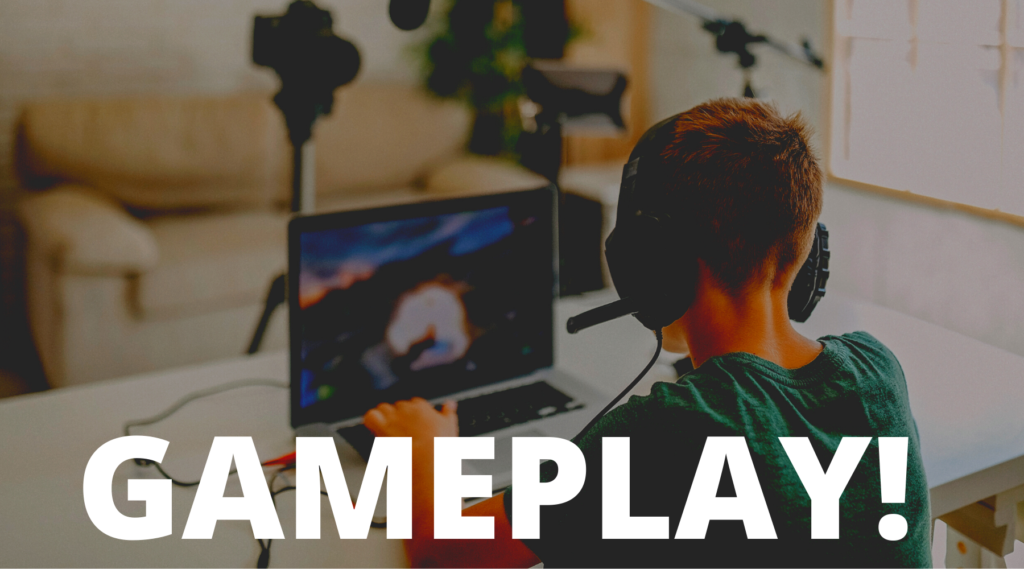 Gaming videos show the gameplay of a video game by YouTube players and can be presented in a variety of ways, including live streams, tutorials, walkthroughs, game reviews, challenges among others etc. Gaming videos are one of the most searched-for subjects on YouTube and because of the prevalence of the genre, gaming YouTubers are up against a lot of competition. Despite this, YouTube gamers are among the most popular influencers, with their videos routinely generating a lot of views and interaction.
When it comes to YouTube gaming videos, there are many different varieties to choose from. However, direct gameplay continues to be one of the most popular formats. It is a screen recording of the person playing a video game while offering live commentary on the game's progress. Those that create these sorts of YouTube gaming videos are tapping into a much wider gaming lifestyle with enormous, active audiences.
Because of the popularity of this genre, gamers account for almost half of the world's top YouTubers, including PewDiePie, the most followed and richest YouTuber in the world.
3. Product Review and Unboxing Videos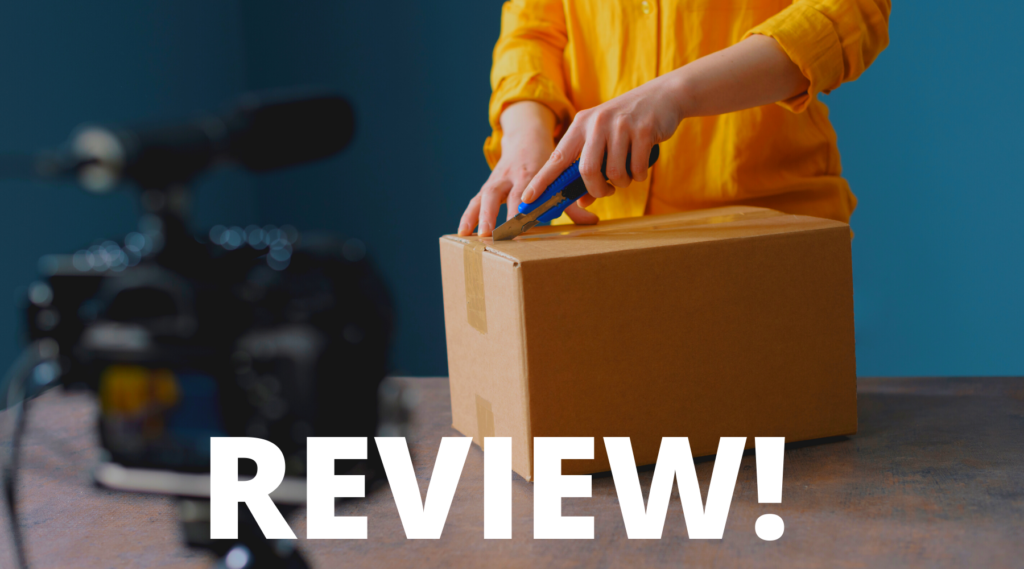 Being the most watched video genre on YouTube, product review videos have the potential to bring in a large number of new subscribers to your channel.
Reviewing a product that is well-known amongst your target audience will result in more views and subscribers; reviewing a product that no one has ever heard of will result in fewer views and subscriptions. When making a product review, ensure that you properly study the product you are reviewing.
Unboxing videos are a recent addition to this sort of content. Unboxing videos have exploded on the internet in recent years, quickly becoming a worldwide sensation.
Unboxing videos are videos in which YouTubers open sealed boxes containing products and items that their audience is interested in, and then describe the contents of the package to their audience in detail. It's that straightforward, and yet people like it a lot.
4. How To And DIY Videos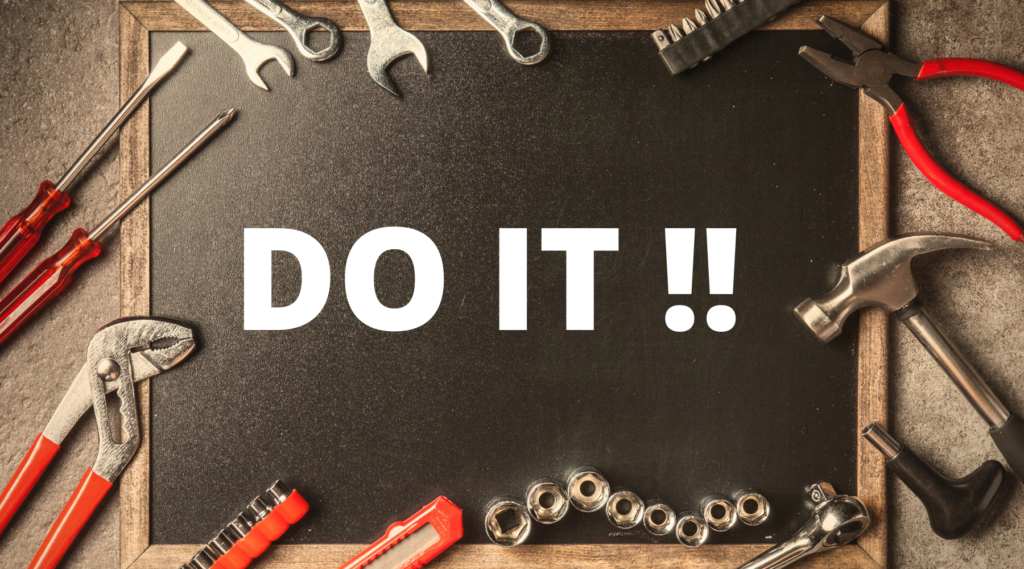 How-to YouTube videos are instructional in nature, and they assist viewers in learning how to do a given job. These videos are also called tutorials. When a tangible product is being demonstrated, YouTubers will demonstrate how to set up and operate it. With regard to software, YouTubers will demonstrate how to use the programme properly, as well as how to use a specific feature and so on. YouTubers will show how to use the services, how to apply for them and so on. Generally speaking, YouTubers offer tutorials to teach their viewers many complex tools, features, and procedures associated with products and services.
Searches for "how-to" videos on YouTube have expanded significantly in recent years, with 90 percent of mobile users watching them when doing tasks. Even though people of all ages are looking for instructional information on YouTube, Millennials are the ones who view the most how-to videos. The fact that these sorts of YouTube videos are seen again and over again means that they can accumulate thousands of views over time. How-to videos are extremely popular among the YouTube communities for beauty, technology, craft/DIY, cuisine, and automobiles.
5. Music videos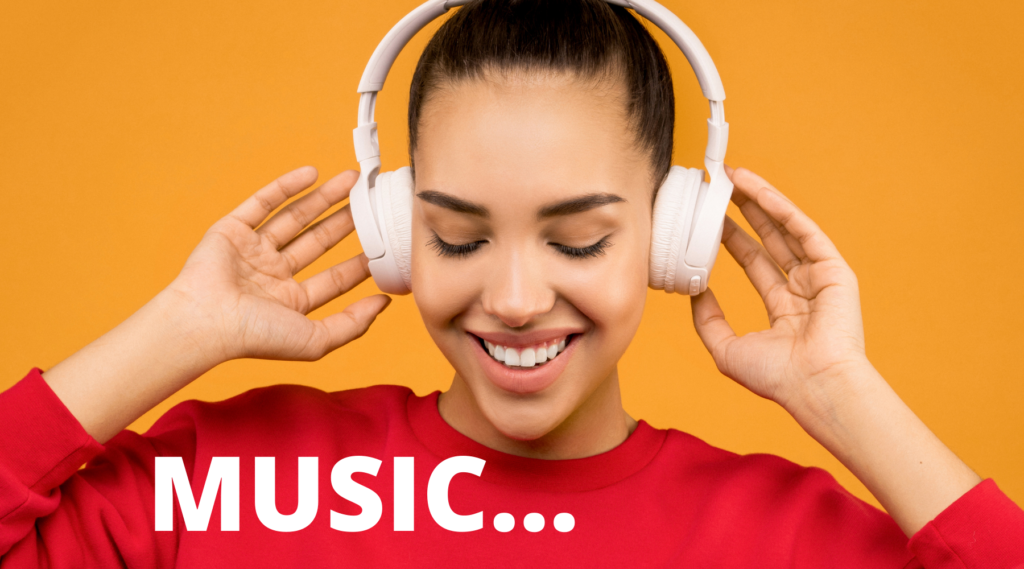 Music is undoubtedly one of the most popular genres, not only on youtube but in every part of our life. People simply love music.
On YouTube, music channels may take on a variety of shapes and sizes. This category includes performers such as singers, composers, choreographers, and dancers. Singers and songwriters either create their own original creations or cover well-known songs in their performances. Some even go so far as to compose parodies of well-known songs.
In fact, to start or further an existing music career, YouTube is an excellent platform to use. Numerous performers, including Justin Bieber, have received their big break using this platform.
Creating music videos has recently been a popular practice in practically every YouTube community, and it is expected to continue. Gamer Pewdiepie made an extremely famous rap video last year, and KSI, a well-known YouTuber, just recorded a track that has received more than 7 million views.
If you haven't already, think about including music and rap into your channel's content! Not only do they provide excellent material, but they're a very popular viral video format, which may result in more subscribers and increased visibility for your YouTube channel.
6. Health Fitness And Beauty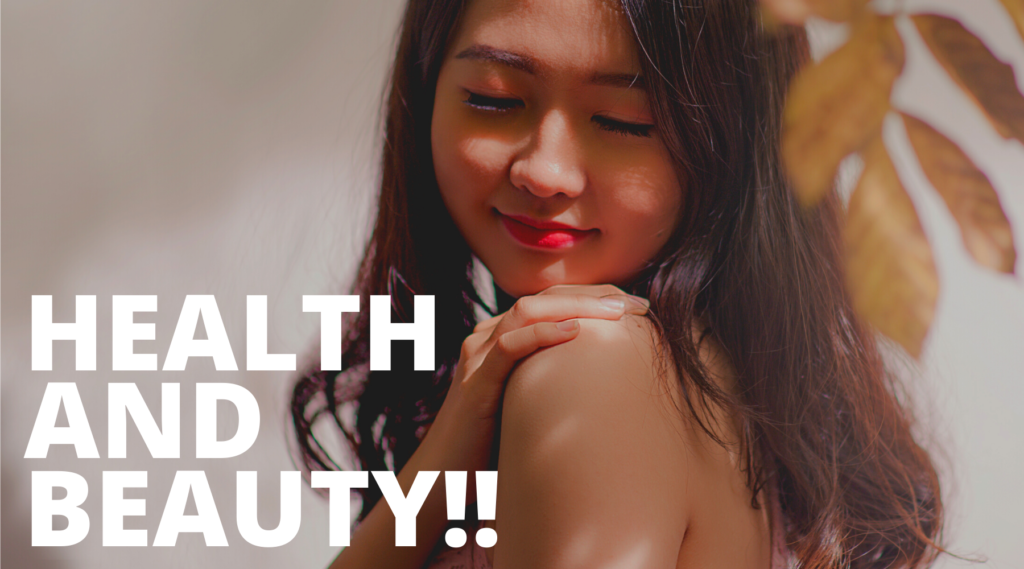 Health and beauty are yet another popular topic on youtube.
Health channels educate their viewers on good eating, fitness, and exercise regimens. Others publish brief clips of exercises that may be done at home or at the gym, while others upload full-length workouts.
These YouTubers can be fitness experts that are teaching you how to lead a healthy life or individuals who are documenting their fitness journey for the rest of the world to see.
Similarly, Beauty channels focus on cosmetics tutorials and skincare. With their knowledge, they provide viewers with extensive lessons on how to get specific looks or how to utilize specific products to achieve the greatest results.
These YouTubers are so well-liked that cosmetics and fitness businesses frequently approach them for help in reaching out to their target audiences. These YouTubers are regarded as trend-setters, and the things that they promote frequently become quite successful.