With the popularity of YouTubers on the rise, whether in the media, audience level or a number of views, many find it interesting to make money on YouTube.
But, is it for everyone? Can you earn enough money to live on it? Can we make a living from YouTube solely on advertising? We'll talk about all of that in this article and introduce you to the different ways to make money on YouTube.
Before getting to the heart of the matter, it is important to present some figures on this platform which is literally overtaking television.
YouTube numbers
1.9 billion users connect each month around the world.
37.5 million users in France, or 81% of the population.
1 in 2 French people connects at least once a day.
8 out of 10 French people aged between 16 and 24 go online at least once a day.
12 million: this is the number of subscribers that Cyprien, the biggest French Youtuber, has.
We can see with these figures the importance of this platform.
However, the more people there are on a platform, the more it attracts the attention of companies who are willing to pay to display their advertisements.
The conditions necessary to be paid by YouTube: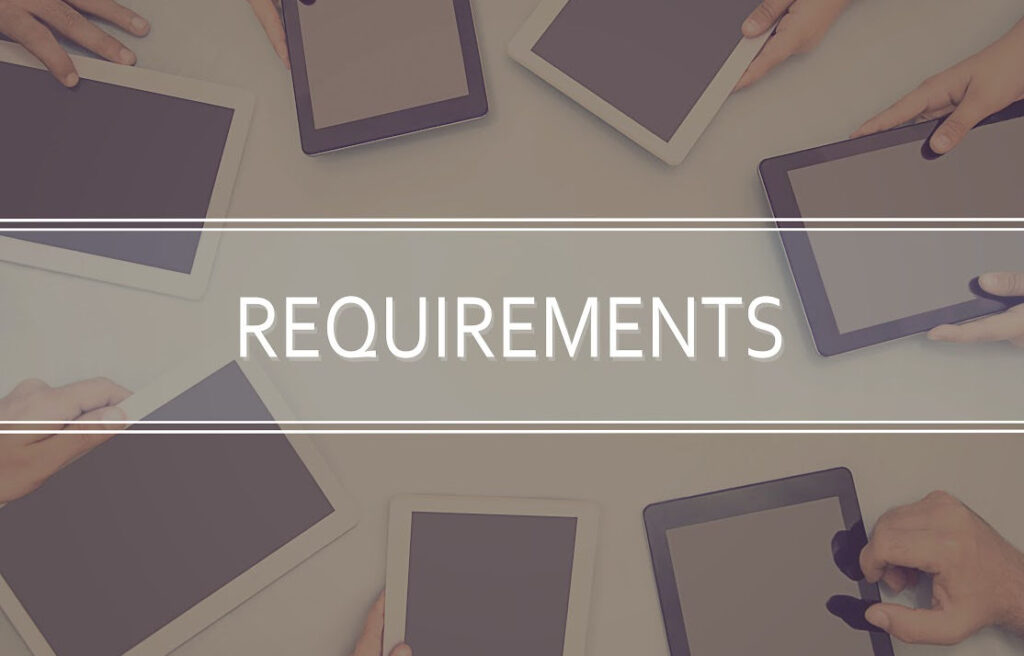 To be able to monetize your Youtube channel with advertising and therefore activate the display of advertising on your channel, there are conditions to respect:
Your channel must follow the YouTube rules and guidelines.
You need to create a Google Adsense account.
You must have at least 1000 subscribers and 4000 hours of viewing.
You must apply to join the YouTube partner program.
How to activate the monetization of my YouTube channel?
Once you have fulfilled the conditions, the examination request is made automatically. If Youtube validates the monetization, then the ads are displayed automatically, and if that is refused, you have 30 days to submit your channel for monetization.
How to monetize your YouTube channel?
Directly, when you think of monetization for a YouTube channel, you think of advertising.
But there are actually many other ways to make money with YouTube. We will present them to you by giving you the advantages and disadvantages of each of these methods.
The advertisement: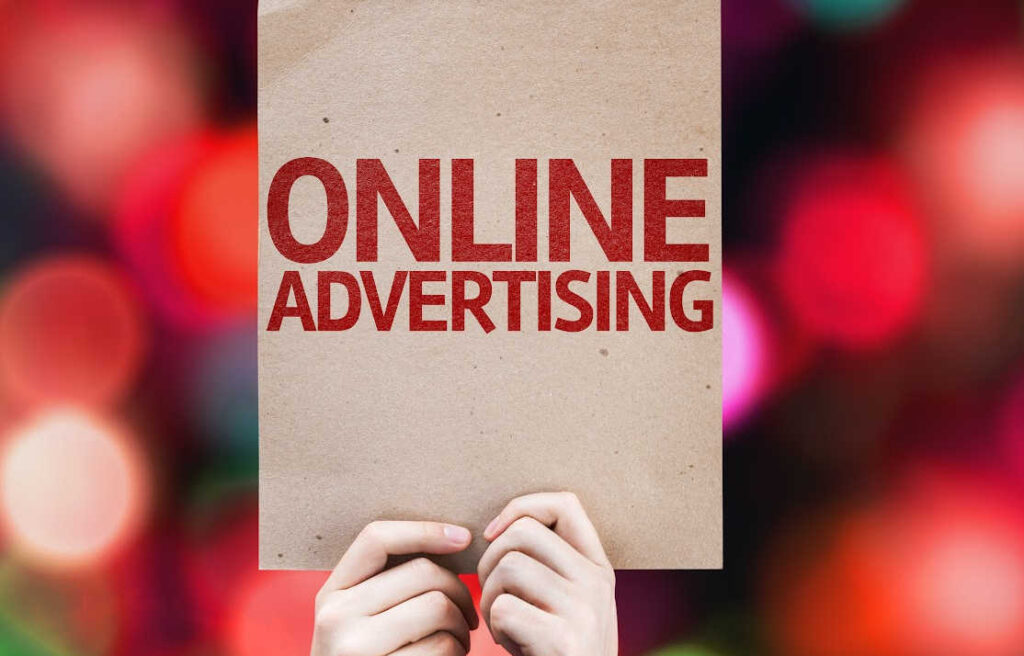 As I said, when you think of YouTube, you can think of the millions of views and the possibility of getting rich quick …
I'll break the myth, but it's wrong! Already because to get millions of views, it's very, very complicated. It depends on the sector, but on average a YouTuber earns 0.80 cents per 1000 views, so for 1 million views, you will earn… 800 €! We are far from wealthy with that!
But I repeat again: this is an estimate, because it also depends on the sector of your channel. Indeed, some sectors are ready to pay more for their advertising, so you will earn more, but you understand that unless you are a successful YouTuber, have millions of views on each of your videos and millions of subscribers, you won't be able to live with YouTube advertising.
Product placement
Widely used in video clips to finance the cost of clips, product placement is a good way to monetize your channel.
It involves promoting a product directly in its video. You can do this simply by showing the product, or by taking a test of it. There is no limit.
Donations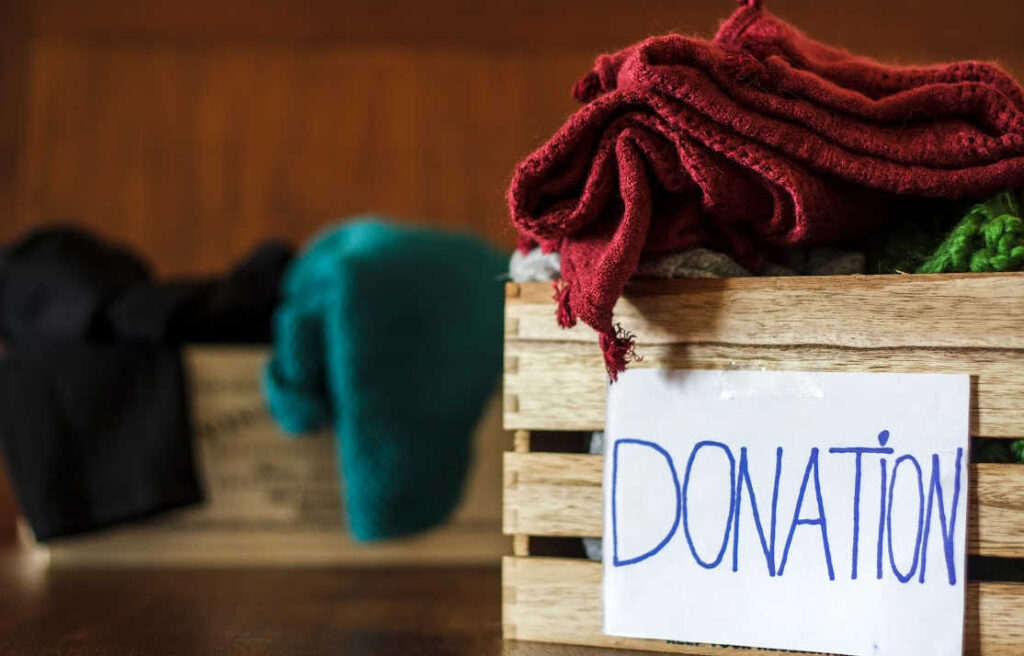 Donating is a simple way to monetize its content. The principle is simple: you just need to give internet users the opportunity to make a donation in recognition of your work.
This is not how you are going to be able to win well, however it allows you to quickly set up the monetization of your channel, without having to wait to have all the necessary conditions to activate advertising on your channel.
A platform like tipeee.com allows you to set up the donation on your channel.
Link placement
Say you have a video that gets a fair amount of views. If you're talking about a product or brand in it, you can contact the brand in question and offer to add a link in your description, so that some of the video traffic is redirected to the brand.
To do this, you can offer to put this link for a fee. Before you put this in place, you have to make sure that it follows YouTube rules.
Also read: No subscribers? No problem! Top 3 Secret YouTube Growth Techniques
Affiliation
This is one of the best ways to make money on YouTube. When you go to create your videos, you are going to talk about services and/or products, and be able to make money from them. How? 'Or' What? It's very simple: When someone comes through your link and then purchases from the site, you earn a commission on the sale. As soon as your channel is launched, you can put this in place. You just have to register on affiliate platforms.
To find out if the product you want to promote has an affiliate program, simply type the name of the product + affiliate on Google, and then all you have to do is register on the platform. affiliation found. This will then provide you with a personalized tracked link that you will use in the description of the video.
The higher you place the link in the description, the better. To make the affiliation work even better, when you have a large channel, you can negotiate a unique promo code, which you will be alone to offer, which will encourage Internet users to order through your link.
Sell ​​your own products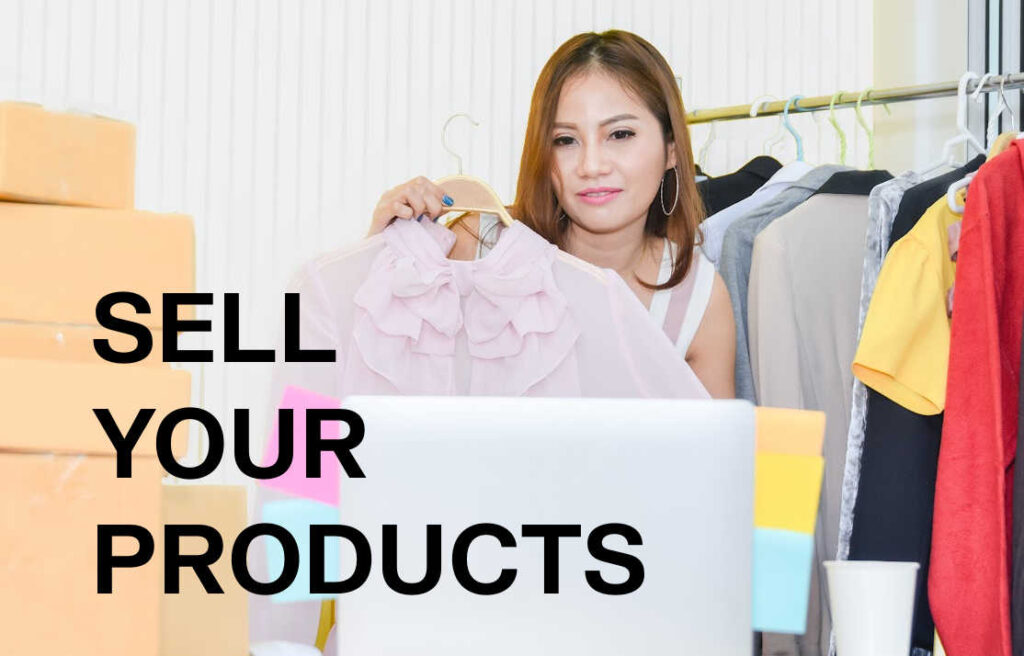 This is in my opinion the best way to make money with YouTube! You don't need to have a lot of traffic to make money. If you cook, for example, you can sell your own cookbook. You talk about a couple, you can sell video training. And so on! By selling your own products, you choose the margin and therefore how much you will earn.
Create your brand
No matter what your channel is about, once you have thousands or even tens of thousands of people following you, you can create goodies in your image: mugs, t-shirts, sweaters …
You have to understand one thing: these people who follow you are fans of what you do and they are ready to buy your products. You can easily manage the creation of these products and orders with sites that manage all the logistics, such as www.spreadshirt.fr for example.
Partnership with brands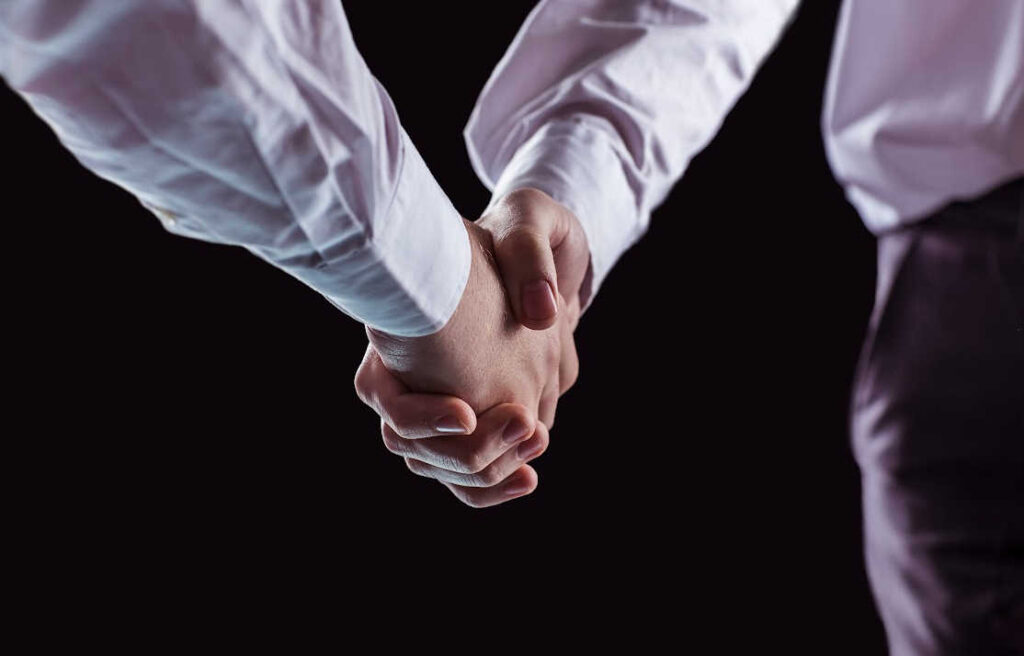 When you have a large number of fans, the brands will show you a lot of interest.
You can then, why not, set up a partnership with these brands and put your name on a product, or even an entire collection, as is the case with Mister V with Asics and Caroline Receveur with L'Oréal.
Of course, you need to have a lot of followers and views before this type of partnership can take place.
Sponsored content
Like product placement, with sponsored content, you're going to talk about a brand and make money with it. However, rather than talking about it a little bit, you are really going to put the spotlight on the product or service in question.
So we see that there are many ways to make money on YouTube, but most of them require having a lot of views and subscribers in order to make a living.
In my opinion, the best way to make money online when you don't have a big audience is to affiliate, and once you've analyzed what is selling well, that is. is to offer the sale of its own products.
Afterwards, YouTube, like any social network or search engine, takes a lot of time to make work. You are going to have to work hard for months, if not years, to start seeing interesting results: it is only the most persevering and determined who are successful in making a living on the internet.