Youtube constantly updates its policies in order to make the platform even better for viewers and content creators across the world, as well as to stay up-to-date with the changing times and adapt to the new world. And the good news is that YouTube now enables you to monetise several new types of material that it did not previously allow you to monetize on its platform.
YouTube has broadened the sorts of material on which advertisements may be displayed, which will increase the income potential for content providers. Content creators all over the world can now monetize content that was previously deemed unsuitable for advertising purposes.
Knowledge fact: There are restrictions on monetizing some videos!
YouTube has a content policy called "advertiser friendly content guidelines". It specifies that material should be acceptable for a wide range of audiences. Any unsuitable or adult content in the video, metadata such as title or description, or in thumbnail, etc., should be minimal to non-existent. The video will not be monetizable on YouTube if it contains objectionable material in any form.
Effective April 2021, YouTube has chosen to loosen some limitations. And as a result, content producers have even more options to earn money from their youtube videos. This change happened as a result of changes made to YouTube's advertiser-friendly criteria, which have been made less restrictive now. And it is based on feedback youtube gathered from advertisers and content creators from all around the world.
Here is the list of new content that you can monetize:
1. Videos containing profanity
YouTube has revised its policies on the use of profanity. s YouTube now allows for complete monetization of videos that contain mild profanity inside the first thirty seconds. And this holds valid as long as the profanity is not excessive.
It is customary for the platform to frown against the use of swear words at the start of a video, and that's still partially true. The difference is that now you may use mild vulgarity to get your point through early on. Words like bitch and crap are now permissible in the opening 30 seconds of your video when previously they were not.
Light profanity such as hell and dammit used to be considered "safe" on YouTube, but the platform is now extending its acceptance a bit further.
Also read: Tips To Make Money On Youtube In 2021!
2. Adult Ideas Presented in a Lighthearted Manner
YouTube is increasing the amount of money you may make from adult subjects that are recorded in a humorous setting. That means you are now able to make more non-veg jokes while earning more money as well. The mature topics that can be considered include light-hearted topics like romance and dating humour for example.
However, unless your goal is to teach or educate the public, overtly sexualized subjects may still result in restricted advertising opportunities for you.
3. Videos on Controversial Matters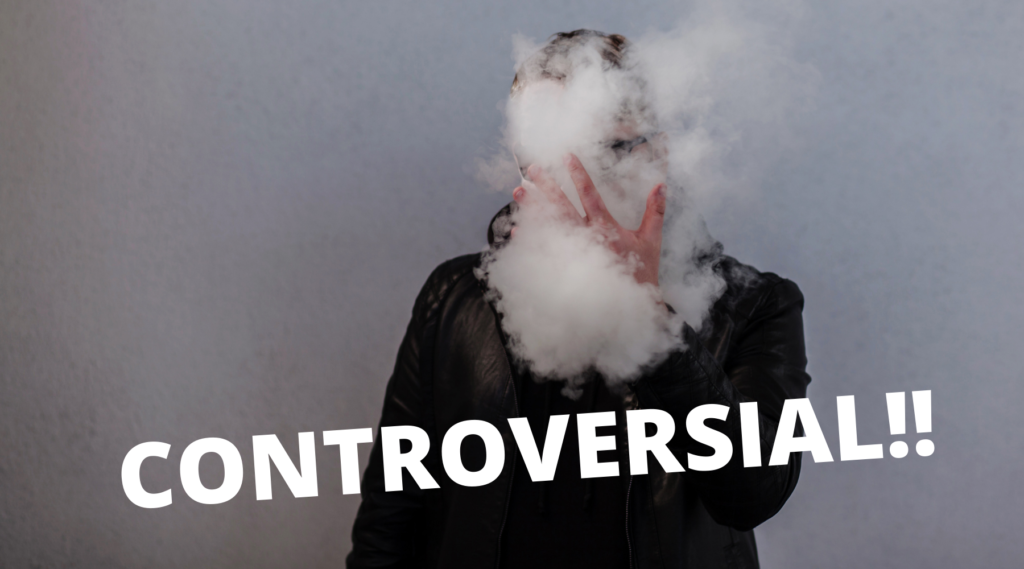 Youtube takes content that is considered controversial very seriously. However now, while maintaining its seriousness, its making a change in this area as well. You may now submit non-graphic, objective conversations regarding controversial m.atters
What's your "objective" is crucial in this context. Your video must be made with the goal of igniting discussion rather than inciting hatred or violence. A video is not acceptable if it criticises particular groups to the point of emphasizing racism or organised crime.
4. Educational Videos
YouTube has increased the amount of money that can be made from these videos.
Educational videos have always been allowed on youtube and there are no issues with that. But some educational videos may contain controversial topics and it is in this regard that youtube has made changes. The modifications are concentrated on violent and drug-related topics.
One example is the violence that occurs between people and law enforcement officers and if you were a filmmaker who wanted to chronicle the racial strife in 2020, you'd be entitled to full monetary compensation right now.